Knowledgeable Consultants
Our consulting services will analyze the current state of your data and identify where the gaps and inefficiencies are. Then we will collaborate on a strategy that corrects these data gaps.
The end result is clean, structured data that will give your company the visibility to make informed business decisions as well as prevent costly mistakes.
The world of data is complex, but our combined decades of experience enable us to untangle any knots to streamline your business processes and ensure consistency in your data.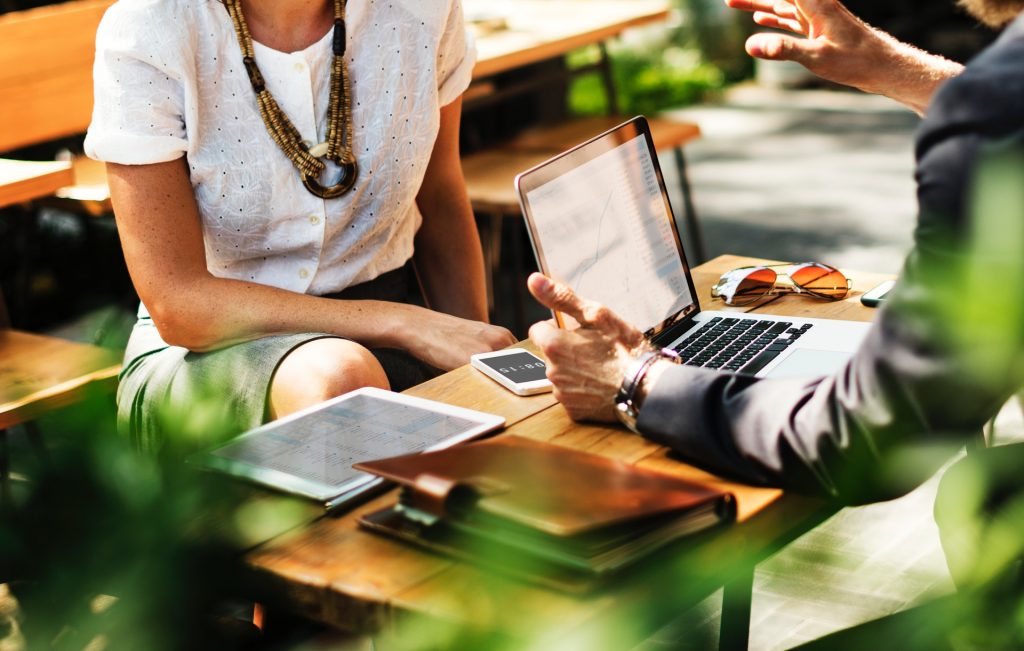 Consulting Across the Supply Chain
System Implementation and Optimization
Whether its a new ERP, a purchasing system or even a desktop platform switch, let us help with system
implementation and optimization.
Policy and Procedure Development
With a new system come new procedural challenges and with old systems come old inefficient procedures. Get
a fresh perspective and years of knowledge on your team before you finalize your newest procedures.
How can your business continue its growth? With commitment to continuous improvement processes. Our staff
is trained in Lean Manufacturing and the CEO is a certified Six Sigma Black Belt. Find out how QuadraDot can
help your business cut down on surplus product and warehousing, streamline logistics and more.
Data is growing by the minute. Leveraging data can help a company find gaps in production and streamline processes
but bad or mismanaged data can do just as much harm. Whether master data, material inventory or accounting data, QuadraDot can help your company's data work for you instead of the other way around.
Process Optimization and Implementation
Optimize your business processes to streamline workflow and save time and money. Our Six-Sigma Black-Belt-led
team can help streamline manufacturing processes leading to lean, efficient operations.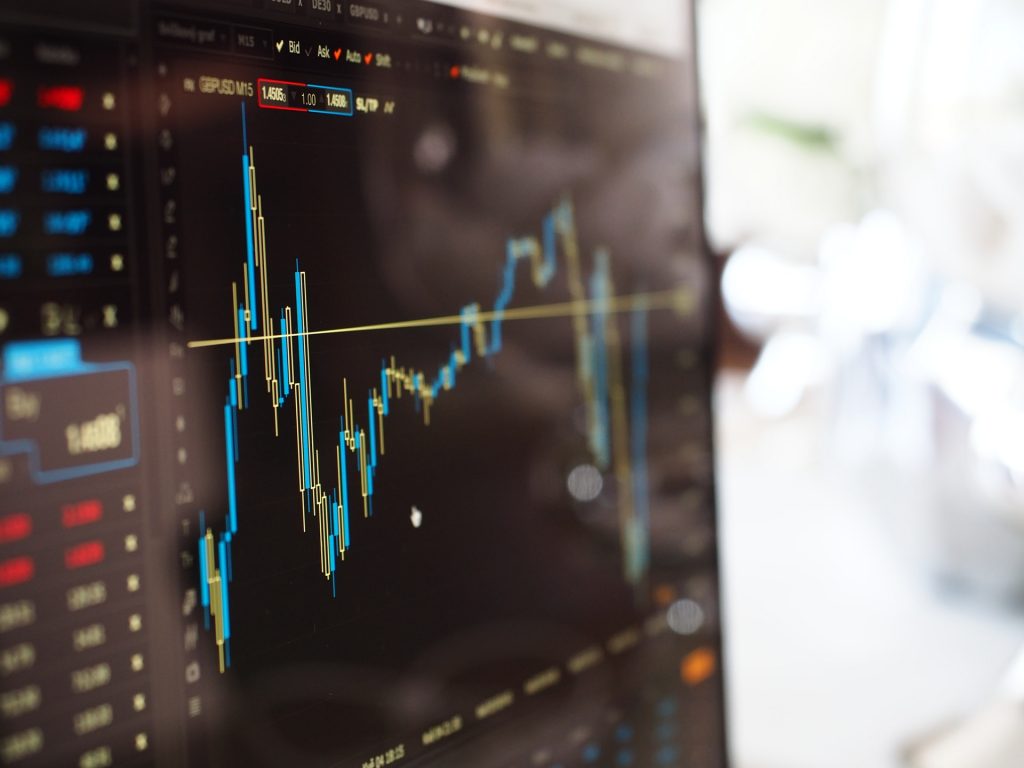 Look to the QuadraDot solution for bad data produced by ERP system limitations: Granite Material Masters™ software. Our scalable software can create a company-wide solution for any business, building Material Masters that are standardized, initiating a hierarchy of the data in such a way that all company stakeholders are satisfied.